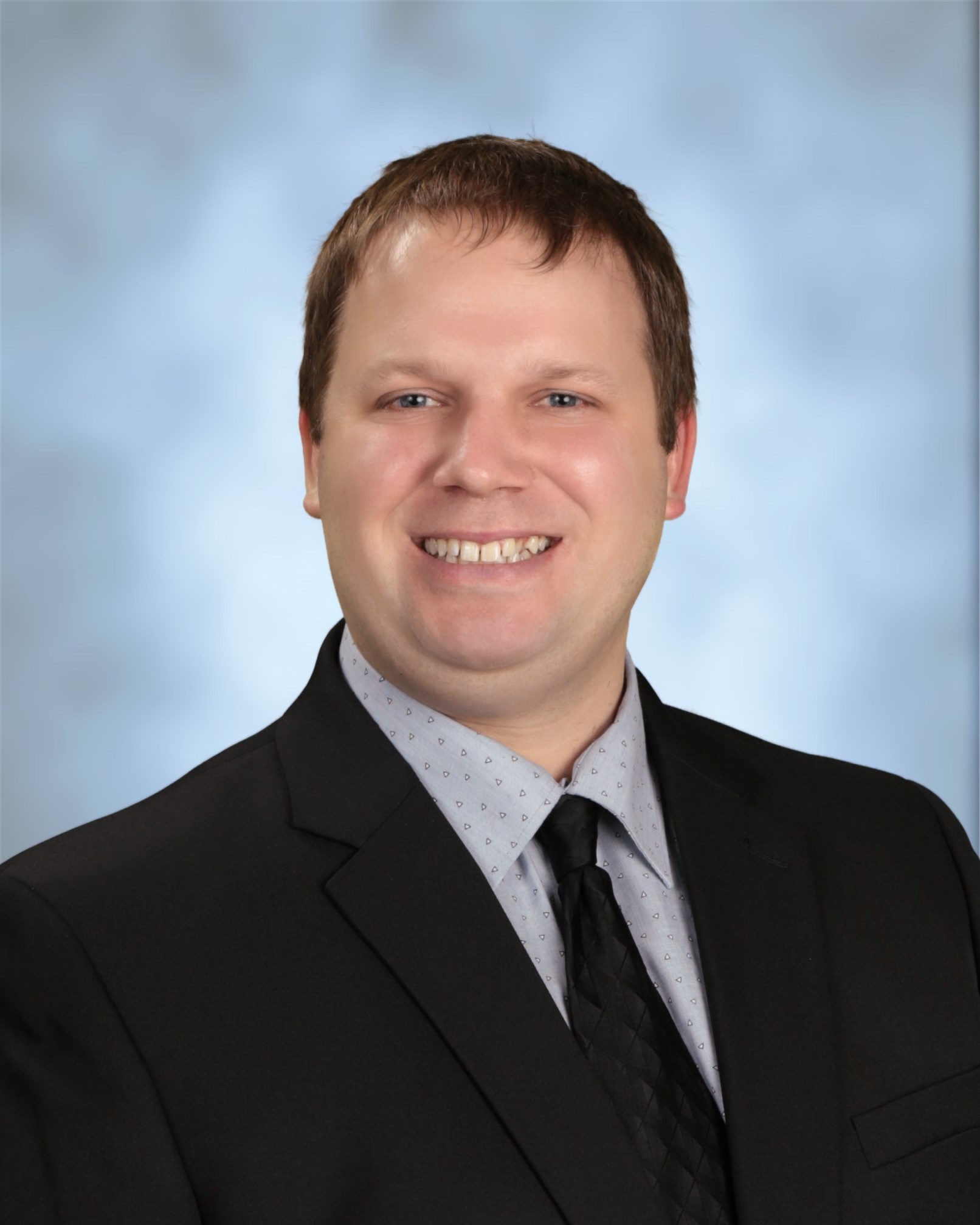 Dr. Benjamin Kennert is a fully licensed psychologist, as well as a licensed behavior analyst. He works with children, adolescents, adults and families to overcome challenges by building a bridge from where they are at, to where they want to be. This bridge is constructed by learning new skills and practicing these skills, working to address needs in the home and school context, and gaining insight that leads to changes in behavioral, emotional, and thinking patterns. Dr. Ben feels that a strong therapeutic relationship with clients and families is essential to maximize outcomes and often takes a fun, humorous, light-hearted approach within sessions. Although he is often tackling serious and difficult issues with clients, Dr. Ben has learned that compassion and humor often go hand and hand.
While Dr. Ben helps individuals address a variety of presenting concerns, his particular areas of expertise include anxiety and depression, child and adolescent behavior problems, pediatric sleep, developmental disorders, neurodevelopmental disorders such as Autism Spectrum Disorder, parent-child interaction, social difficulties, learning challenges and ADHD. Dr. Ben is also an expert in Applied Behavior Analysis (ABA), providing this treatment directly as well as supervising other therapists in the office, home, and school environments. You will often find Dr. Ben in schools all around Metro Detroit supporting students and teachers, consulting on educational and behavioral plans.
Dr. Ben utilizes evidence-based intervention strategies within Behavior Therapy, Cognitive Behavioral Therapy, Acceptance and Commitment Therapy, Parent-Child Interaction Therapy, Parent Management Therapy, and Motivational Interviewing. His therapeutic approach and strategies are selected based on each client's individual strengths and areas of need, and families are highly involved in this selection process. When working with children, Dr. Ben ensures that parents are closely involved and learning strategies and insights that complement and support their children's treatment. Dr. Ben works with clients to clearly identify their goals and helps individuals to monitor progress toward achieving these goals. Because goals are clearly stated, and treatment plans are individually tailored within the scope of empirically-based treatments, Dr. Ben finds that children, adolescents, and adults are able to make progress quickly and sustain this growth.
Dr. Ben received his Bachelor of Science Degree in Psychology from Western Michigan University, and his Master's and Doctorate Degrees in School Psychology from Central Michigan University. He completed his pre-doctoral internship in behavioral pediatrics and integrated primary care at the Munroe-Meyer Institute for Genetics and Rehabilitation at the University of Nebraska Medical Center in Omaha, NE. He has had experience and training within a variety of settings including hospitals, primary care, Applied Behavior Analysis treatment centers, private practice, schools and in home-based and community-based treatment. Dr. Ben has instructed undergraduate-level classes in developmental psychology at Central Michigan University and has presented or published literature on topics including pediatric sleep, special education, cognitive and emotional self-regulation, behavioral intervention, suicide prevention, and CHARGE syndrome, a somewhat rare genetic syndrome impacting multiple sensory areas of functioning.