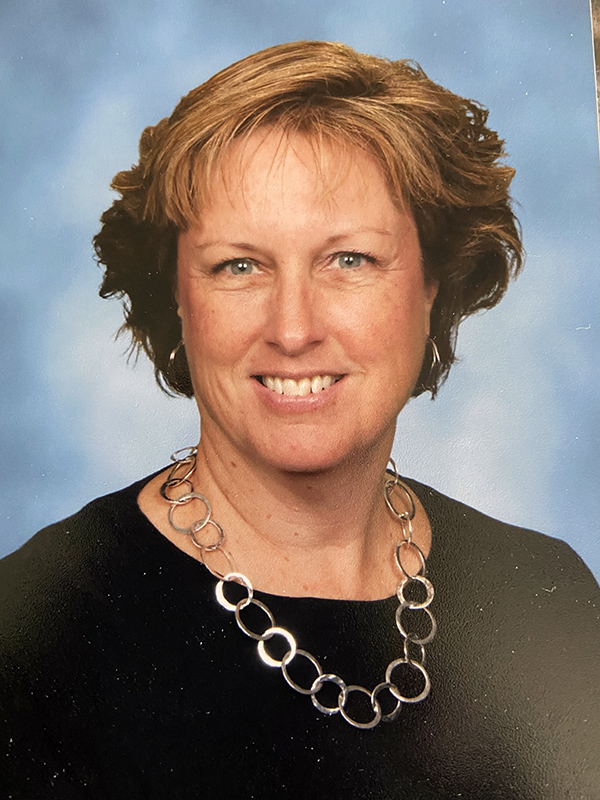 Ann Tomaszewski, MA has over 38 years of teaching experience and was even named Bloomfield Hills Teacher of the Year in 2017! Ann provides one-on-one, individualized, direct instruction over video chat to a wide range of learners including those with Learning Disabilities like Dyslexia and Dysgraphia, neuro-developmental disorders such as ADHD and Autism Spectrum Disorders, and gifted children and adolescents. Ann creatively weaves together her expertise in teaching, knowledge of age- and grade-appropriate curricula, and highly engaging tasks to connect in a truly unique way with each student. She is an education all-star and we are so thankful she is using her expertise to support children and families in our community.
Ann taught at Bloomfield Hills Schools for 31 years and The Academy of the Sacred Heart for 7 years. During her teaching career, she taught Kindergarten, Reading Recovery (reading support for 1st graders), Second Grade and Third Grade. Recently, she was a 5th grade General Education Resource Teacher (GERT) for Bloomfield Hills Schools. Additionally, in the past, she also worked as a Homebound Teacher for Bloomfield Hills Schools. Ann's wide range of experiences help her understand children's learning needs across context and flexibly respond to these needs.
Ann graduated from the University of Michigan with a BS in Education with a specialty in Early Childhood. She has a Master of Teaching from Oakland University in Reading and Language Arts and also completed additional course work from Marygrove College.
Ann loves building relationships with children and their parents to help meet their academic and social needs.