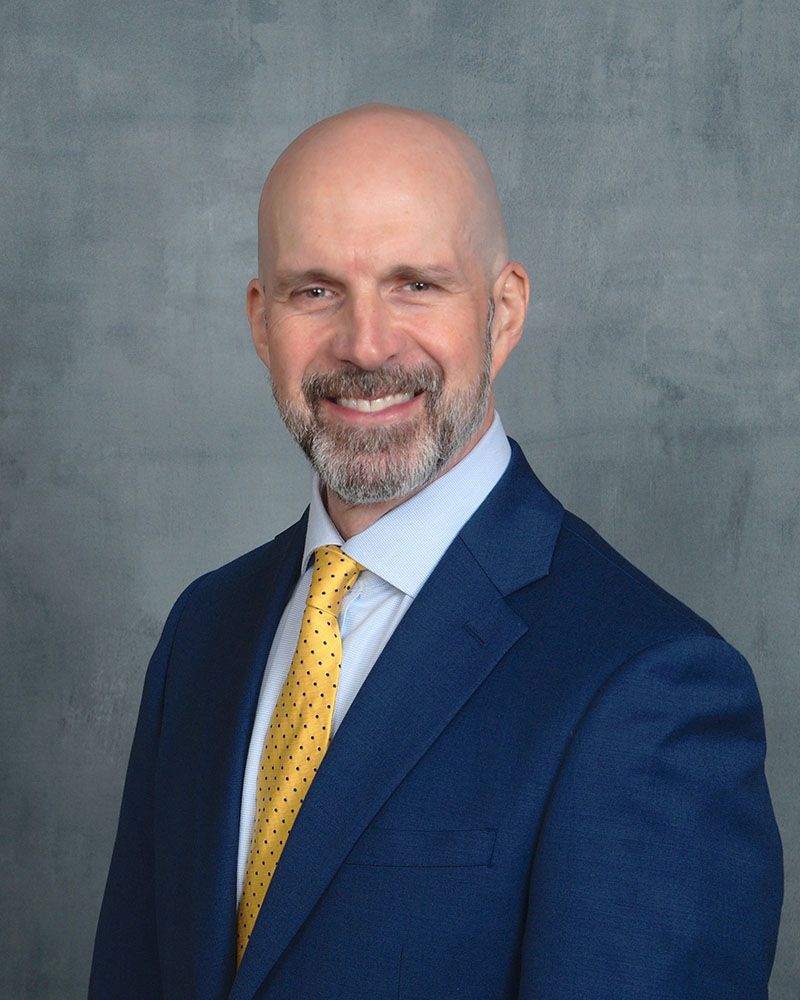 Dr. Darren Jones is a fully licensed clinical psychologist who has dedicated his career to helping people live healthier and more fulfilling lives. He utilizes evidence-based behavioral science treatments with adolescents and adults experiencing a wide range of mental and medical health challenges. As a clinician, Dr. Jones collaborates with clients to harness their goals and values, develop insight into problematic emotional and behavioral patterns and develop active and effective coping strategies and healthy relational patterns. He helps clients create sustainable changes that last a lifetime. His areas of clinical and research expertise include trauma, depression, anxiety, chronic health conditions, ADHD, and addressing major life transitions, such as entering college, changing careers, and divorce. Dr. Jones also specializes in working with professionals who are experiencing stress related to their careers. He has extensive experience working with first responders, physicians and other medical providers, executives, and others who have especially stressful careers. Dr. Jones is committed to supporting the mental wellness of those that work so hard to serve others.
Dr. Jones has trained in and practiced Cognitive Behavioral Therapy, Acceptance and Commitment Therapy, Psychodynamic Psychotherapy, and Process-Experiential Psychotherapy. His research background includes studying posttraumatic growth (PTG), a phenomenon in which people who endure psychological struggle following a traumatic event or challenging life experiences can experience positive growth afterward. His clinical experience includes working with clients who have experienced a wide array of traumatic life events. While providing empathy and validation, he incorporates the spirit of PTG in his approach to working with clients, helping clients experience a life full of purpose and connection.
In addition to providing clinical intervention, Dr. Jones' commitment to behavioral health innovation led him to serve in a range of leadership roles in regional hospital systems. Dr. Jones served as Beaumont Health Chief of Behavioral Health for two years, after leading behavioral medicine clinical operations for three years prior. He also provided direction and leadership as a member of the Beaumont Behavioral Health Hospital Board of Directors. Previously, Dr. Jones was chief executive officer of IDC-Integrative Health, providing consultative services to eating disorder and substance abuse treatment centers. He also served as executive director of Behavioral Medicine Services for St. Joseph Mercy Oakland and St. Mary's Mercy Livonia, overseeing operations for inpatient, outpatient, and telemedicine care. For Mercy Health, Dr. Jones also led behavioral health integration in the Toledo area for their inpatient, outpatient, and primary care sites. In addition, he served as the director of Behavioral Medicine for the Providence Hospital Family Medicine Residency in Southfield, Michigan.
Dr. Jones earned his doctoral degree in clinical psychology from the University of Toledo and was a post-doctoral fellow in Clinical Health Psychology at the Michigan State University School of Medicine. He also earned a master's degree in clinical psychology from Eastern Michigan University and an undergraduate degree in psychology from the University of Michigan-Dearborn.