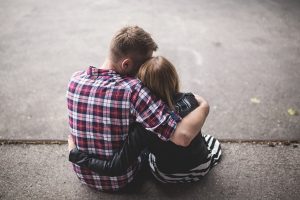 Parenting can be one of the most difficult jobs on Earth and it doesn't come with an instruction manual. Despite trying your hardest, you may feel ineffective and hopeless in dealing with your child's emotional challenges, behavioral outbursts, or learning difficulties. By integrating research-based parenting strategies with your family values and culture, as well as conducting an assessment of you and your child's assets and strengths, the experts at Monarch Behavioral Health help support and guide you to implement effective parenting strategies to meet your needs and the of needs of your child.
When a child is experiencing difficulties with ADHD, anxiety, mood swings, or irritability, learning challenges and/or developmental disability there are many empowering strategies parents can use to help create positive change in their child's life. We also empower parents with specific strategies for supporting strong-willed children to adhere to expectations and thrive. Additionally, parents often seek our guidance and support when significant life events, such as divorce/separation or loss of a loved one, occurs. Come find the knowledge, strategies, and support to help your family flourish.
Schedule your appointment with an expert at Monarch Behavioral Health today.