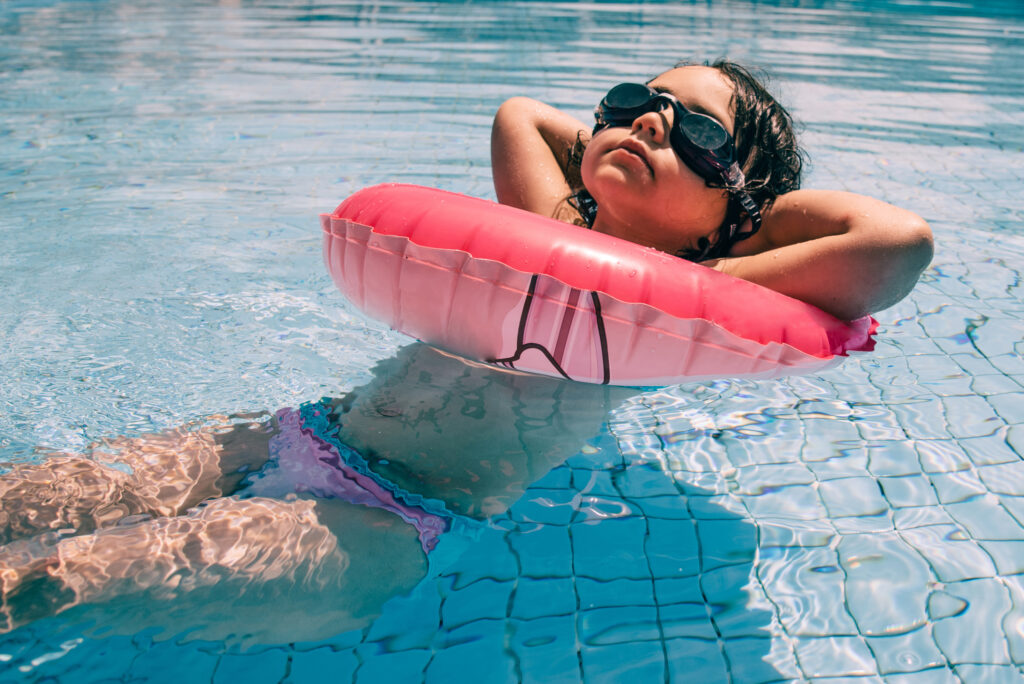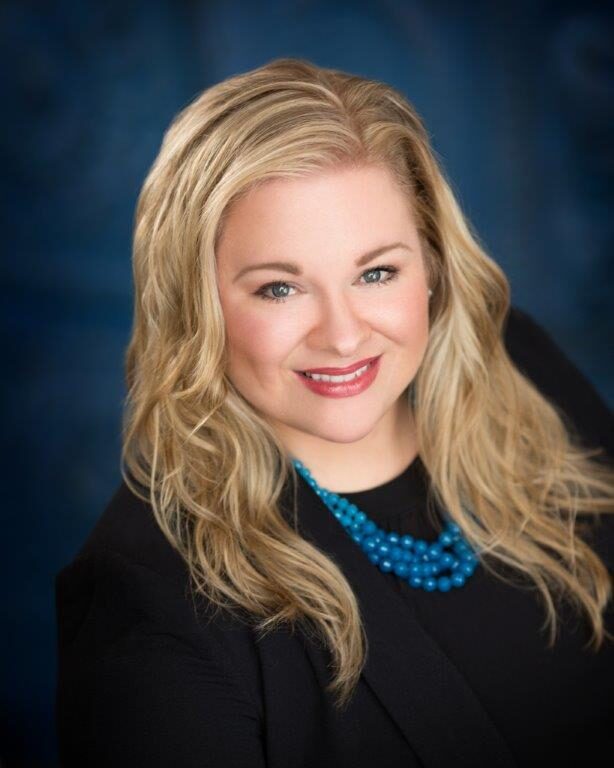 As the leaves start to fall, so too can our mood. Despite the increase in demands from work and school, we don't have to let Autumn Anxiety take hold. Let's work together in small and creative ways to hang on to the resilience and mental wellness we cultivated, so that our inner summer shines through the fall and into winter.
1. Stay Present Focused
The busy bustle of fall threatens to push us into anxiety. But each day this season brings us a bit of change and we can use this to stay present focused. When we notice a change, we can stay in the present and not get swept up by anxiety or expectations about the future and all there is to do. Take a moment to do a mindfulness sensory exercise. Take 30 seconds to fully concentrate on one sensory experience of fall. Will it be the crisp air, changing colors of leaves, the taste of cider donuts? Fully exist and experience this moment; notice your heart rate drop and your mind clear.
2. Support and Shift Executive Functioning
Moving into fall often means significant change and transitions. School starts, workloads often increase, schedules change, routines are structured differently; it's a lot all at once. When we have to hold more in our minds and coordinate more, stress, anxiety and low mood can creep in. But what if we invest time in creating better support for ourselves? Executive Functioning strategies can be a game changer in reducing stress. Also, what if we shift some of this burden to others, enabling them to function more independently?
What tasks are burdening you that others could be doing? Imagine NOT doing those things 30 days from now.  If you find you are carrying a heavy mental load of others' executive functioning (i.e. organizing, planning, gathering supplies/materials, strategizing, scheduling), it's time to shift. We serve ourselves best by putting systems into place that increase others' engagement and independence.  While the initial planning and setting up of expectations or supports does take some time, and we have to be ok with mistakes and mess ups, the pay-off is beautiful and long-term. Setting up sustainable structures like visual schedules, laminated/reusable check lists, and nightly preparation routines can shift the executive functioning load. If you're struggling to know where to start, MBH therapists can help identify how to shift these burdens and alleviate stress for the long haul.
3. New Fall Movement
Of all the health-related behaviors that affect our metal wellness positively, movement is at the top of the list. While we might be tempted to shift into sweater-ready, pumpkin spiced shut-ins, getting out and moving our bodies in the fall will stretch the resilience you built in the summer over into fall and winter. To keep yourself motivated and interested, what activities can you think of that you can only do in the fall? Are there certain outdoor markets that are fun to walk around? Hikes that are particularly beautiful in the fall?
As always, if you feel your mood shifting and Autumn Anxiety building, shoot us a text or give us a call. We can help you learn and practice mindfulness, shift the executive functioning load, and find creative ways to move through the season.